June 25th
Every year, on June 25th, the world comes together to celebrate the Day of the Seafarer. This date recognises the invaluable contributions and sacrifices made by seafarers in supporting global trade and transportation. This year the focus is on seafarers' contribution towards protecting the marine environment.
Seafarers form the backbone of international trade and maritime industry, playing a pivotal role in transporting over 90% of the world's goods. They navigate the vast oceans, to ensure the safe delivery of essential goods and commodities, whilst taking care of the marine environment and making shipping more sustainable for the future.
#OceansWorthProtecting
Seafarers are encouraged to share their experiences out on the oceans, the magnificence of the marine environment and their efforts to protecting it.
For this years' campaign IMO (International Maritime organisation) is using the hashtag #OceansWorthProtecting on social media to raise awareness towards protecting marine environment.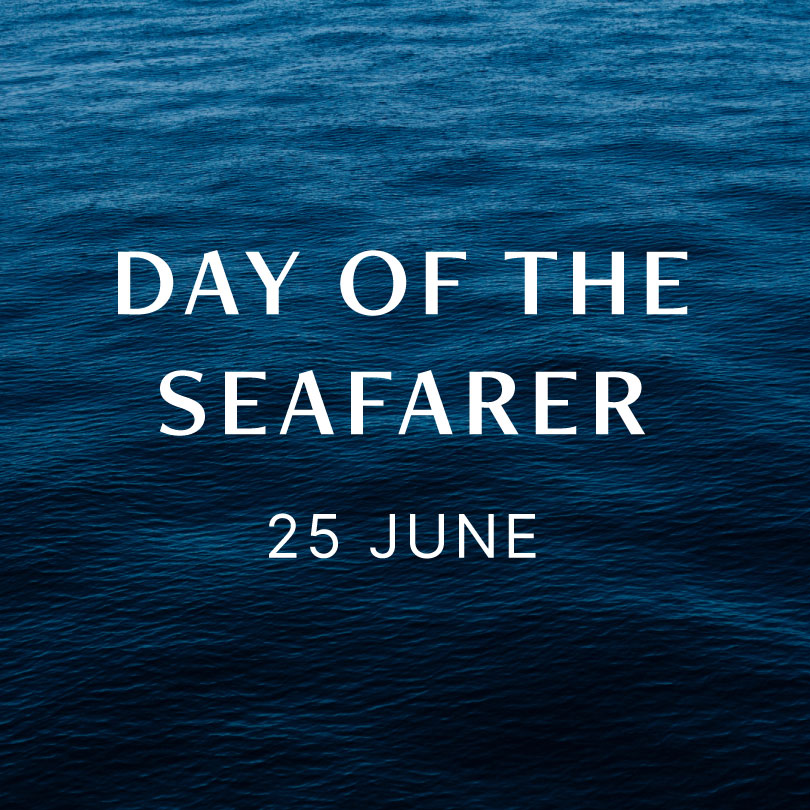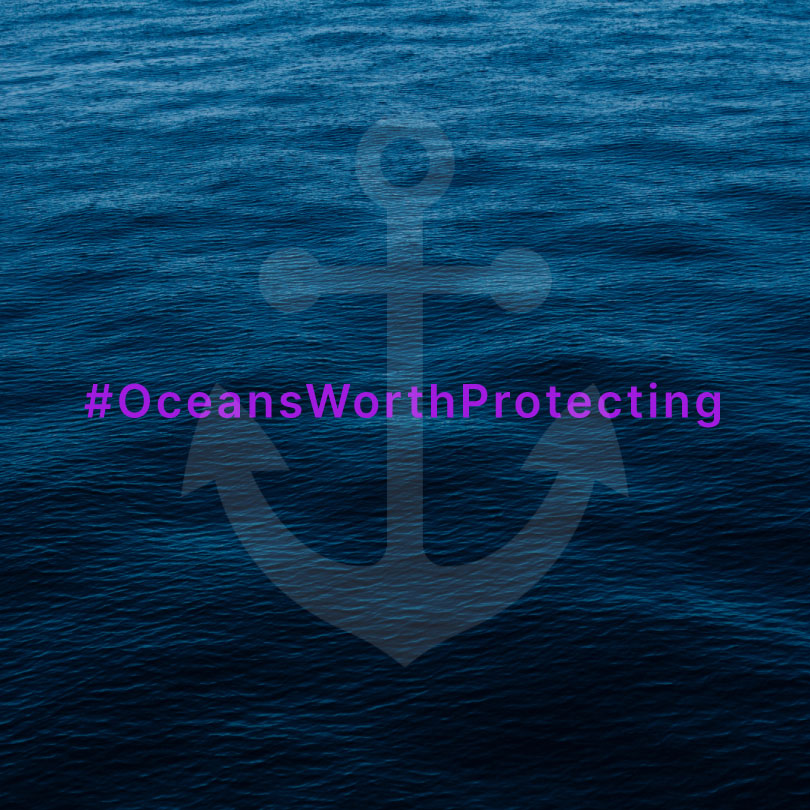 50- Year anniversary of MARPOL
There are many initiatives that help with achieving this such as rules on garbage and sewage and reducing air pollution with more advanced technologies moving towards a zero-carbon future.
This year marks the 50-year anniversary of the main IMO environmental instrument – MARPOL – International Convention for the Prevention of Pollution from Ships.
Our Oceans are a very important aspect of our environment and is our responsibility to protect it – there is no Planet B!