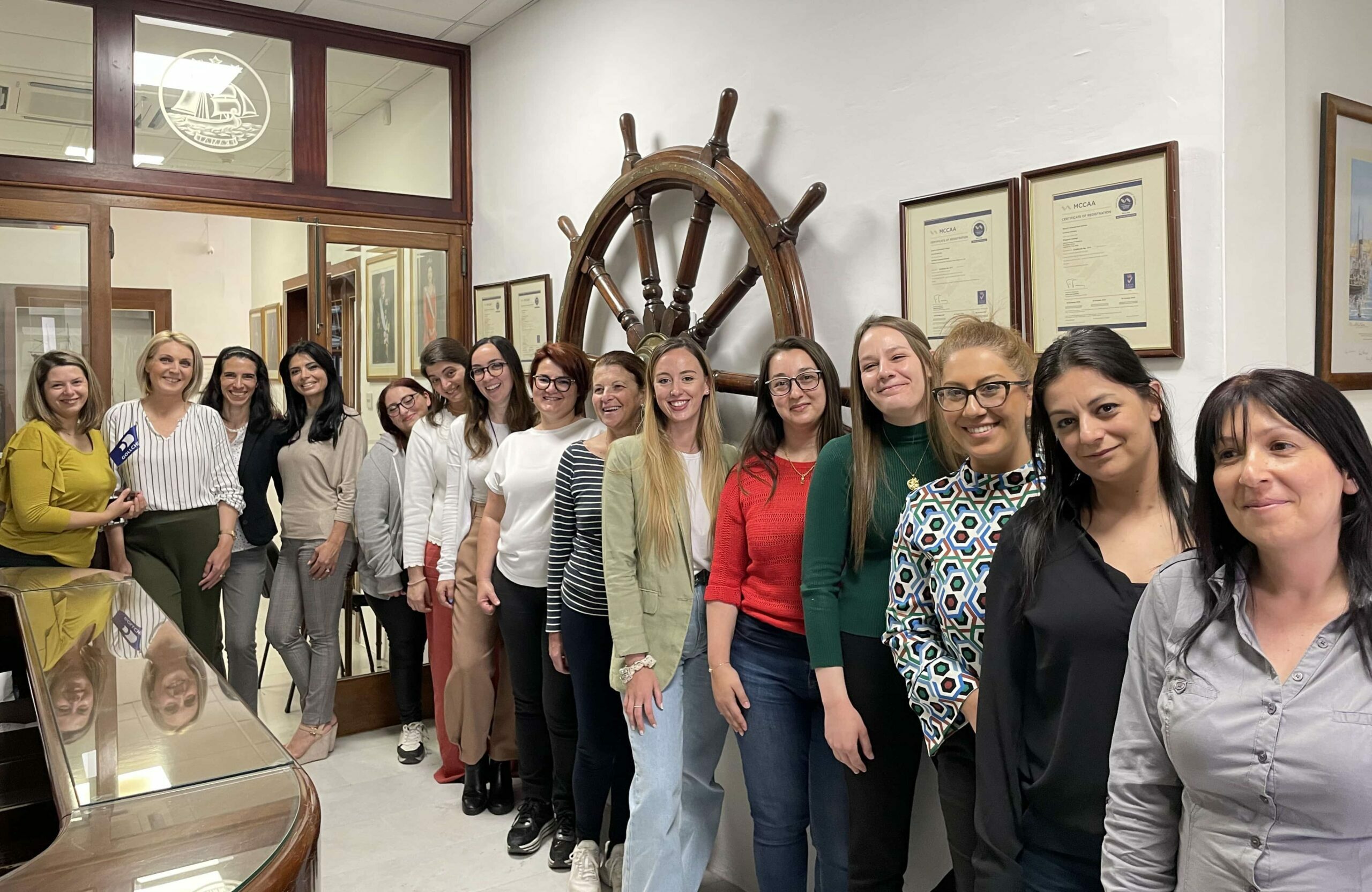 IMO Calendar - 18th May
For the second year in a row the 18th May is being marked in the IMO (International Maritime Organization) calendar to celebrate women in the maritime industry. This is part of a goal to recruit, retain and sustain the employment of women in this sector and work towards reducing the gender imbalance.
At Gollcher Group we celebrate the women that form part of our team. Within our own group we are proud to state that approx 50% are women and are a vital part of all areas of our operation. This echoes the IMO efforts to show that women can:
Be leaders on Board and Ashore
Do the heavy lifting
Steer the future of shipping
Be elite problem solvers
Diversity Matters – for safe, secure and clean maritime future.
The Global Conference of the IMO Women in Maritime Associations (WIMAs) will be held between the 18 and 19 May 2023.
International Day for Women in Maritime 2023 - Theme

The theme for the 2023 International Day for Women in Maritime is "Mobilizing networks for gender equality".
The presence of women in the maritime industry is ever-growing across the globe, on shore and at sea to support the transition to a decarbonized, digitalized and more sustainable future for the industry.
However as Kitack Lim, Secretary-General of IMO noted that:
"There is still a significant gender imbalance in maritime. Times are changing – but we need to accelerate that change. The benefits for the whole sector of improved diversity in the workforce is evident."
We encourage members of the Maritime industry particularly women in Malta to participate in the celebration on social media using the hashtag #WomenInMaritimeDay.