This year the Malta Ship registry will be celebrating its 50 year Anniversary.
The Malta Ship Registry has been organizing various events as a way of celebrating this achievement. Such as the Malta Shipping Symposium Yesterday, Today & Tomorrow. These events are used as an opportunity to celebrate and discuss the future of the sector with all stakeholders.
The arrival of the Maltese Registered Sea Cloud II cruise liner in Malta coincides with this significant anniversary.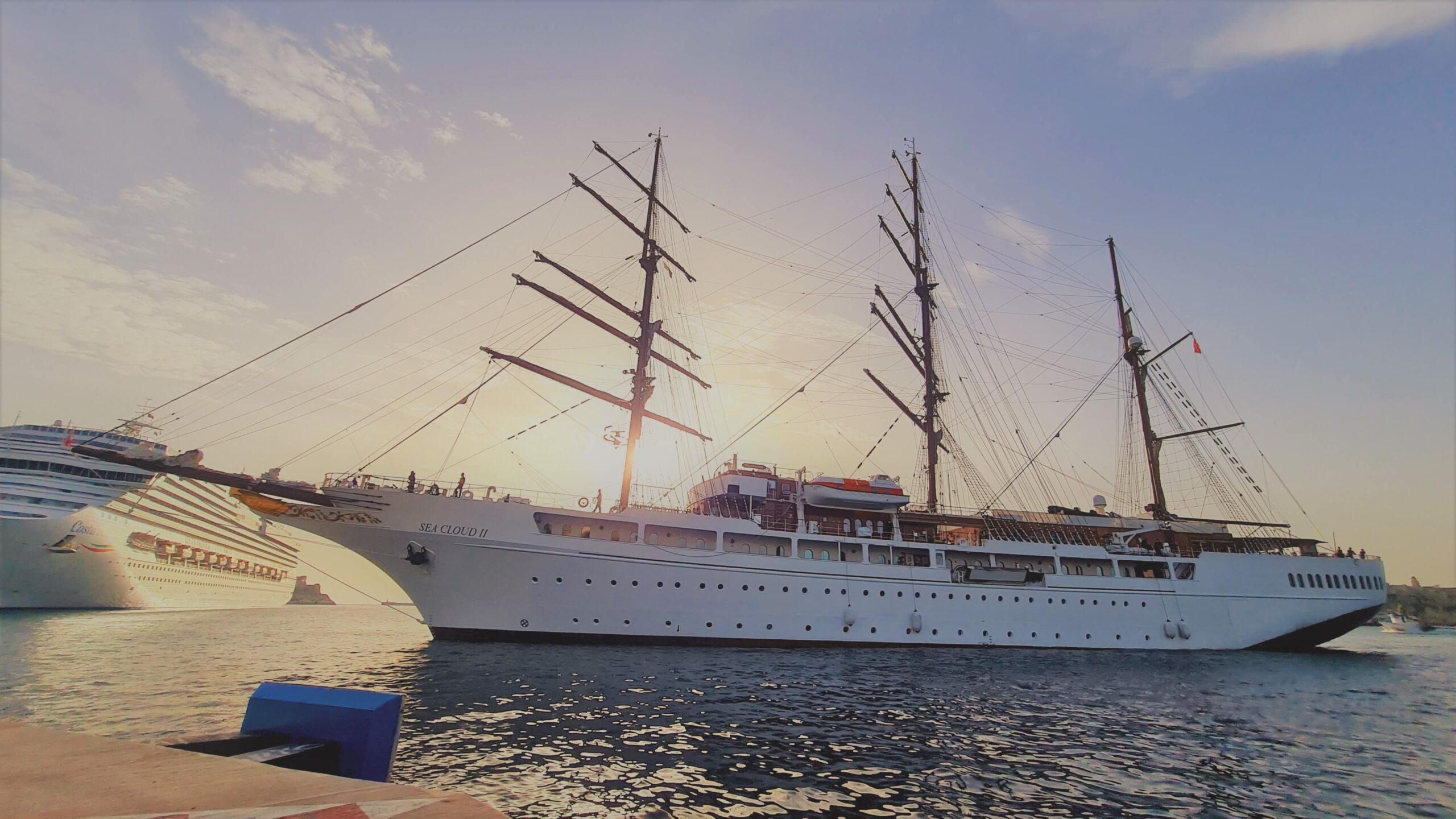 Sea Cloud II is a baroque style cruise ship operated by Sea Cloud Cruises and flying the Malta flag. The ship normally sails the Mediterranean sea during the Summer and the Caribbean during winter. It follows from the success of the first ship named Sea Cloud and was introduced due to high demand for cruises. Sea Cloud also visited Valletta a few weeks ago.
The Gollcher Group offers the Cruise Operator a highly professional setup covering both the Ship Agency as well as Land Arrangement activities under one roof for a "One Supplier-One Solution". This ensures the smooth coordination required for a successful port call at the Valletta Cruise Port.
The Group (through the subsidiary Flagport Ltd) also provides a one stop solution to owners, managers and charterers with their vessels' registration procedure as well as acting as the Resident Agent for International Owners.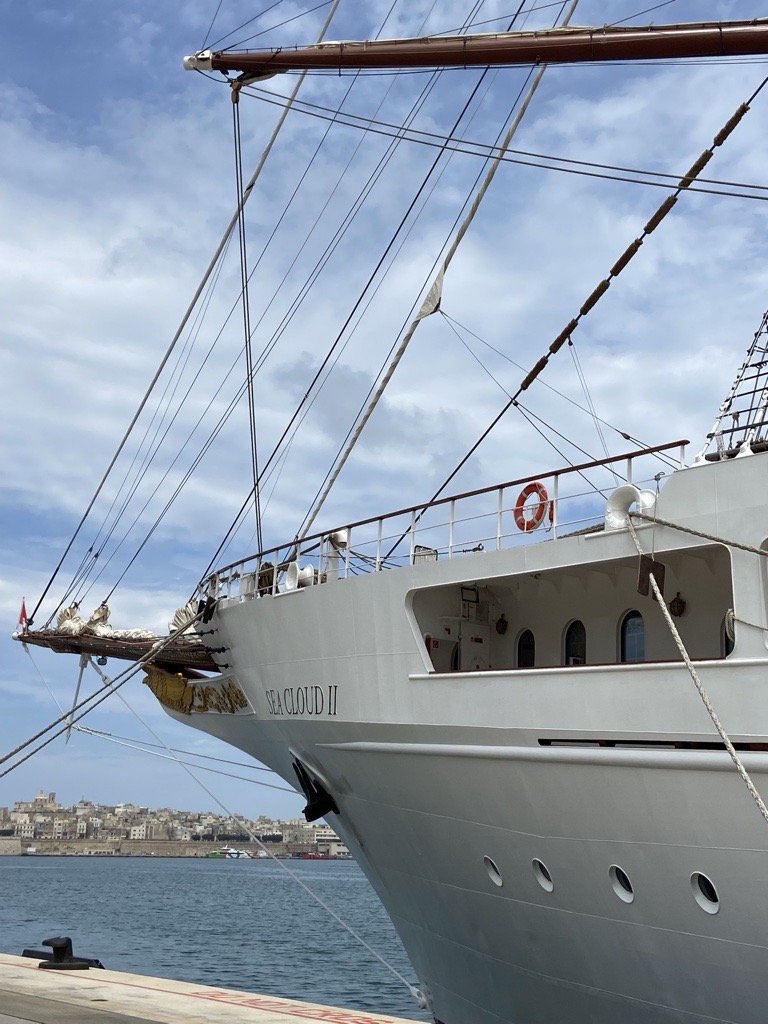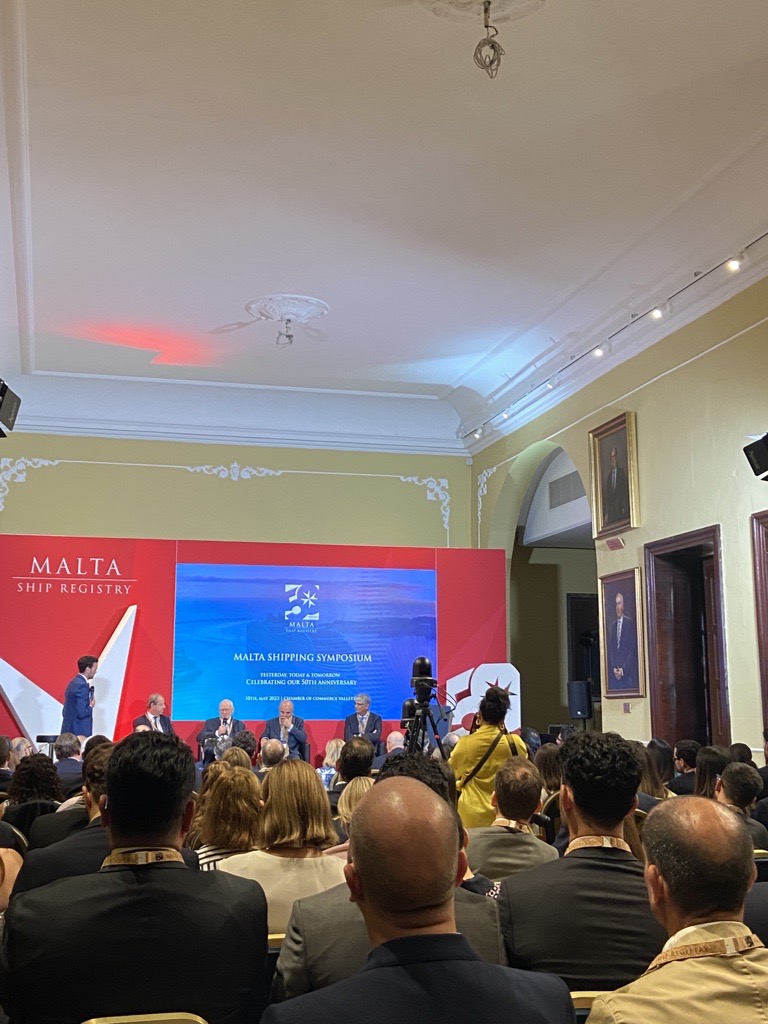 6th largest Flag in the world and 1st spot in Europe!
During it's 50 years the Malta Flag has achieved a great many things and currently stands as the 6th largest Flag in the world and holds 1st spot in Europe!
In terms of quality the Malta Flag is firmly placed in the Paris MoU's White List and also is a Low Risk flag.
State side, Malta's flag has received a high ranking within US ports – recognised by the United States Coast Guard (USCG) under the QUALSHIP21 initiative for the first time in the Malta Ship Registry's history.
From the technical aspects there have been an improved Commercial Yacht Code (CYC) 2020 as well as the introduction of a new Passenger Yacht Code (PYC) which is effective and came into force on the 25th May 2021.
The process of digitalisation the Malta Ship Register is currently underway.