The Redesign
Gollcher Group is proud to announce the launch of its newly redesigned website and branding! We are pleased to share the news of this exciting project that has kept us busy for the past few months. The goal of this revamp is to provide a seamless and modern online experience for our customers and partners.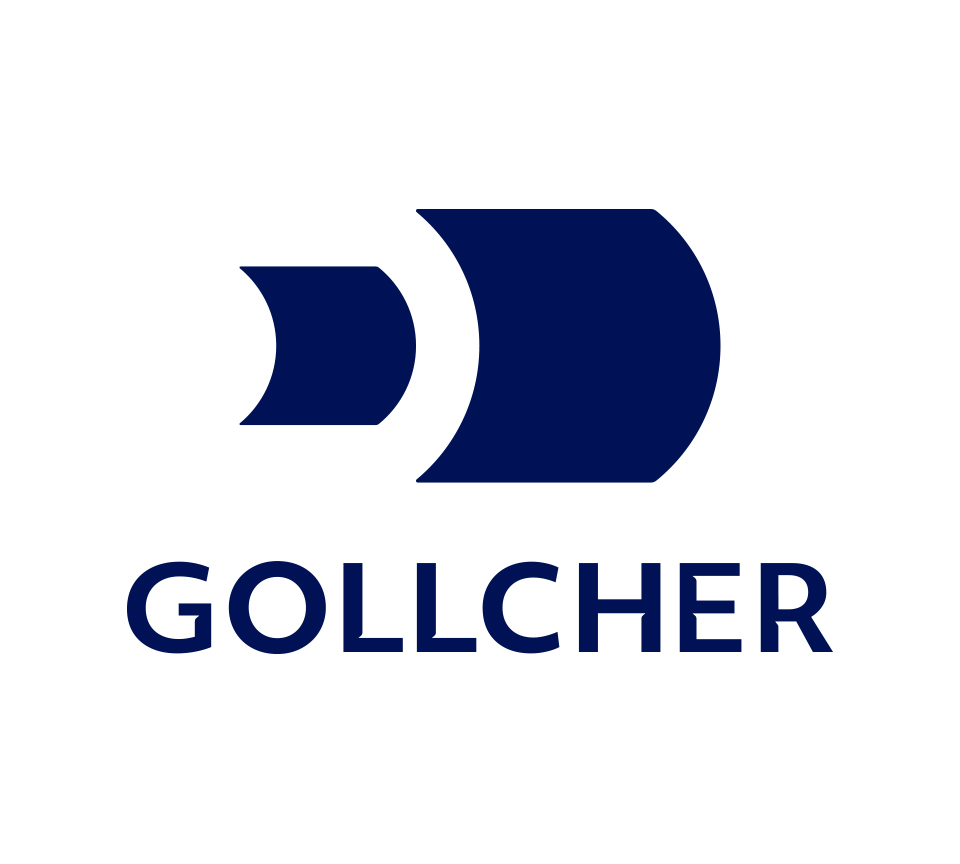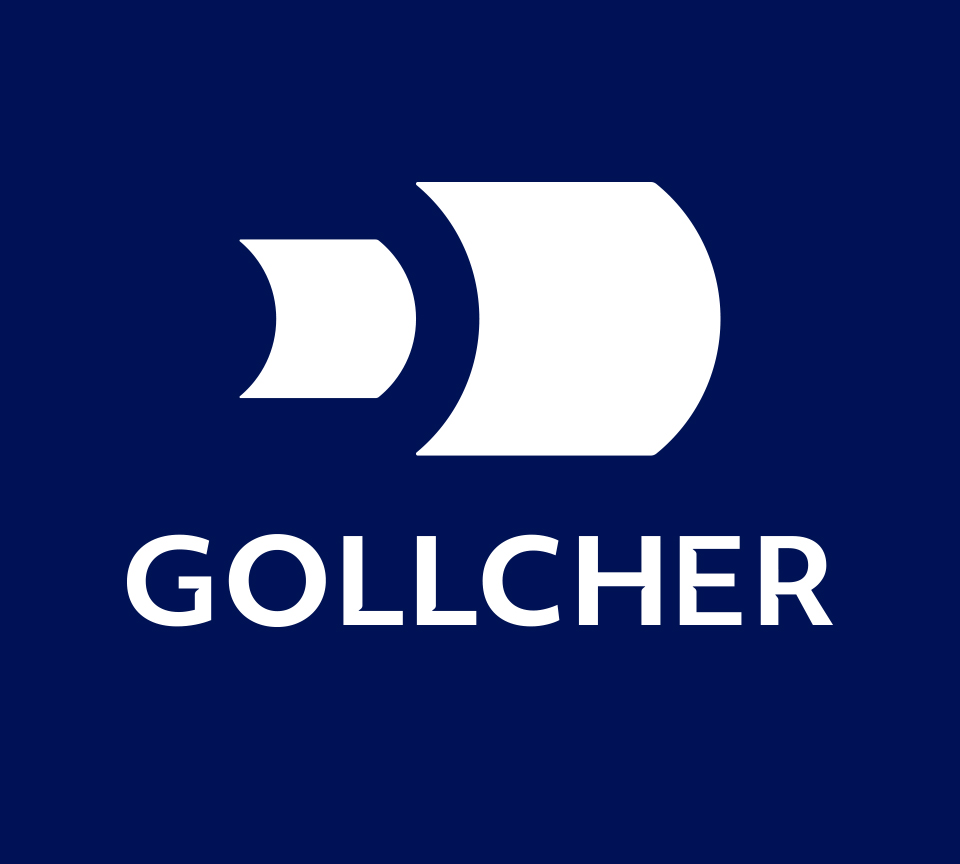 New Site
The new website boasts a clean and intuitive design, making it easier for visitors to find the information they need and learn about Gollcher Group's services and activities. The site has also been optimized for all devices, ensuring a positive user experience.
New Branding
Along with the website revamp, Gollcher Group has refreshed its branding to better reflect its mission and values. The new branding includes a refreshed logo and updated colour palette to create a cohesive look and feel across the Group's various service lines. The Gollcher motto " Framåt " ,which means forward, was the inspiration behind the new branding, as it projects the Group's proactive philosophy to readily anticipate and deal with any challenges ahead.
The History
Having been established since 1854, the Gollcher Group is today at the forefront of the maritime, logistics and shipping sectors in Malta and is fully committed to providing a first class quality service to business partners and customers alike. Since our foundation, we have diversified our business offerings into a range of various services and activities. Gollcher Group is dedicated to providing innovative and high-quality solutions, and the new website and branding reflect that commitment. The company hopes that this will provide visitors with a better understanding of the Group's expertise and the value it brings to the industry.