New technologies for greener shipping
The theme for this year's World Maritime day organized by the International Maritime Organization is 'New technologies for greener shipping'. The 29th September 2022 will serve as an opportunity for the maritime industry to present emerging technologies, innovations, research and development towards sustainable future for the maritime industry.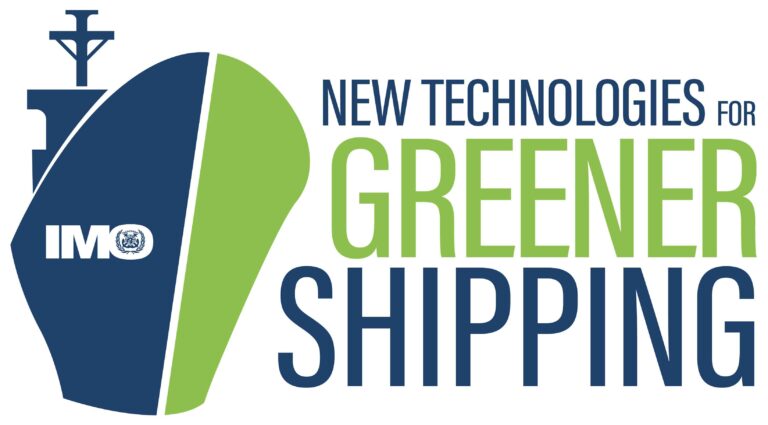 Message from IMO Secretary-General Kitack Lim
In his message to the industry the  IMO Secretary-General Kitack Lim, explained how this year's theme offers an opportunity to explore the future of the maritime industry. How the use of new technologies can be an asset towards a more sustainable industry. Inventions like automation and digitization are examples of how technology can be beneficial. It is also import to consider how these advances are to be put in place to assist seafarers and the importance of appropriate training.
The theme of "New technologies for greener shipping" focuses on making sure that the advances and new opportunities that come with technology are inclusive and sustainable for a greener shipping industry. This is especially important for developing counties and small island developing States (SIDS) and least developed countries (LDCs).
About World Maritime Day
World Maritime day for 2022 was set up in relation to the United Nations Sustainable Development Goals (SDGs), specifically SDGs 13 and 14 on climate action and sustainable use of the oceans, seas and marine resources; SDG 9 on industry, innovation and infrastructure; and SDG 17, which highlights the importance of partnerships and implementation to achieve these goals of sustainability and technology.
For more information about our services contact us on here