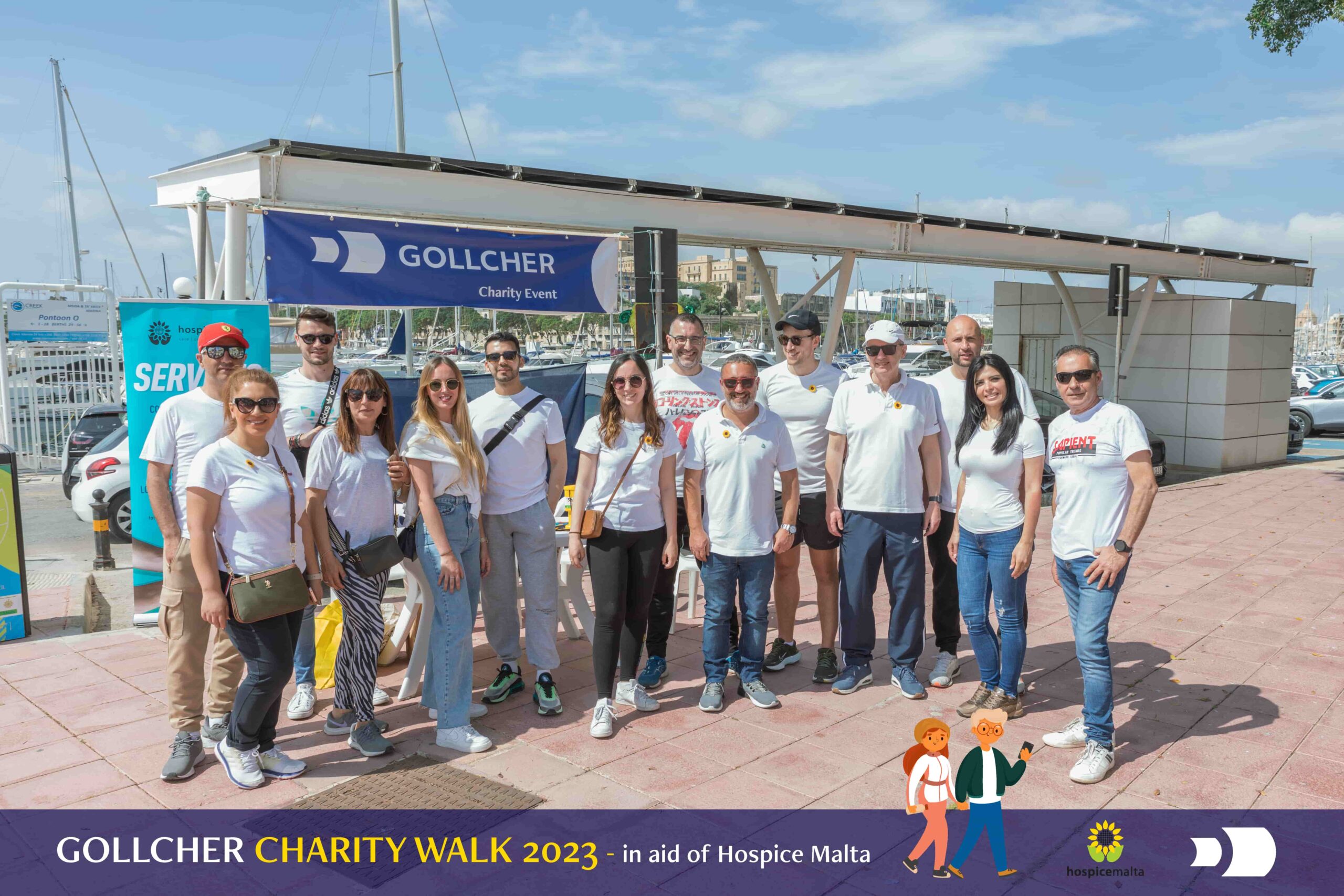 The 7th Edition
The Gollcher Group's CSR Team organized the 7th edition of the annual Gollcher Charity Walk as part of its ongoing commitment to corporate social responsibility.
The event took place on the 1st of May and funds raised went towards Hospice Malta, a voluntary organization that provides the highest standard of palliative care to individuals suffering from life-limiting illnesses.
Special thanks
We would like to thank everyone who donated and participated, to make this charity event such a great success, as well as all the volunteers who helped on the day.
A special thanks goes to all our sponsors and also Sarah Zerafa and Keith Demicoli for joining us this year!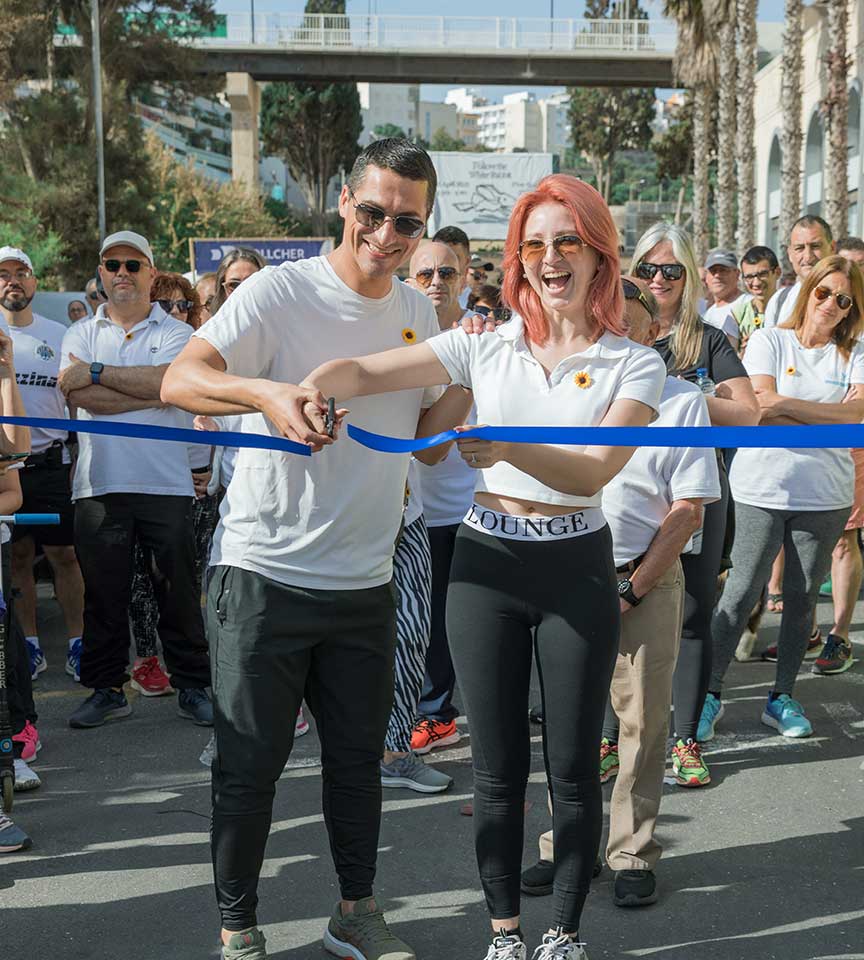 Keep tuned with our Facebook page and website for future events.