The Götheborg
Its call to Malta is part of her East Asian expedition. The vessel arrived in Valletta's Grand Harbour on the 14th of October and will be here until the 18th of October. During its time in Valletta it will be open for visitors, who can learn more about the history of the ship directly from crew members who are currently onboard for this expedition.
The Swedish East India Company
a successful trading company founded in 1731, traded with China until it ceased in 1813, the original Götheborg being one of its vessels. The Swedish East India Company helped to turn Sweden into a profitable commercial centre with its trips to China. It was later re-established in 1993 to revive, manage, operate and develop the art of Swedish shipbuilding and seamanship.
The original ship Götheborg (formerly named The East Indiaman & built in 1738). Successfully did three voyages to China before it's wrecking outside the Fortress of Älvsborg in Gothenburg. It remained there for the following two years whilst one-third of the cargo was salvaged.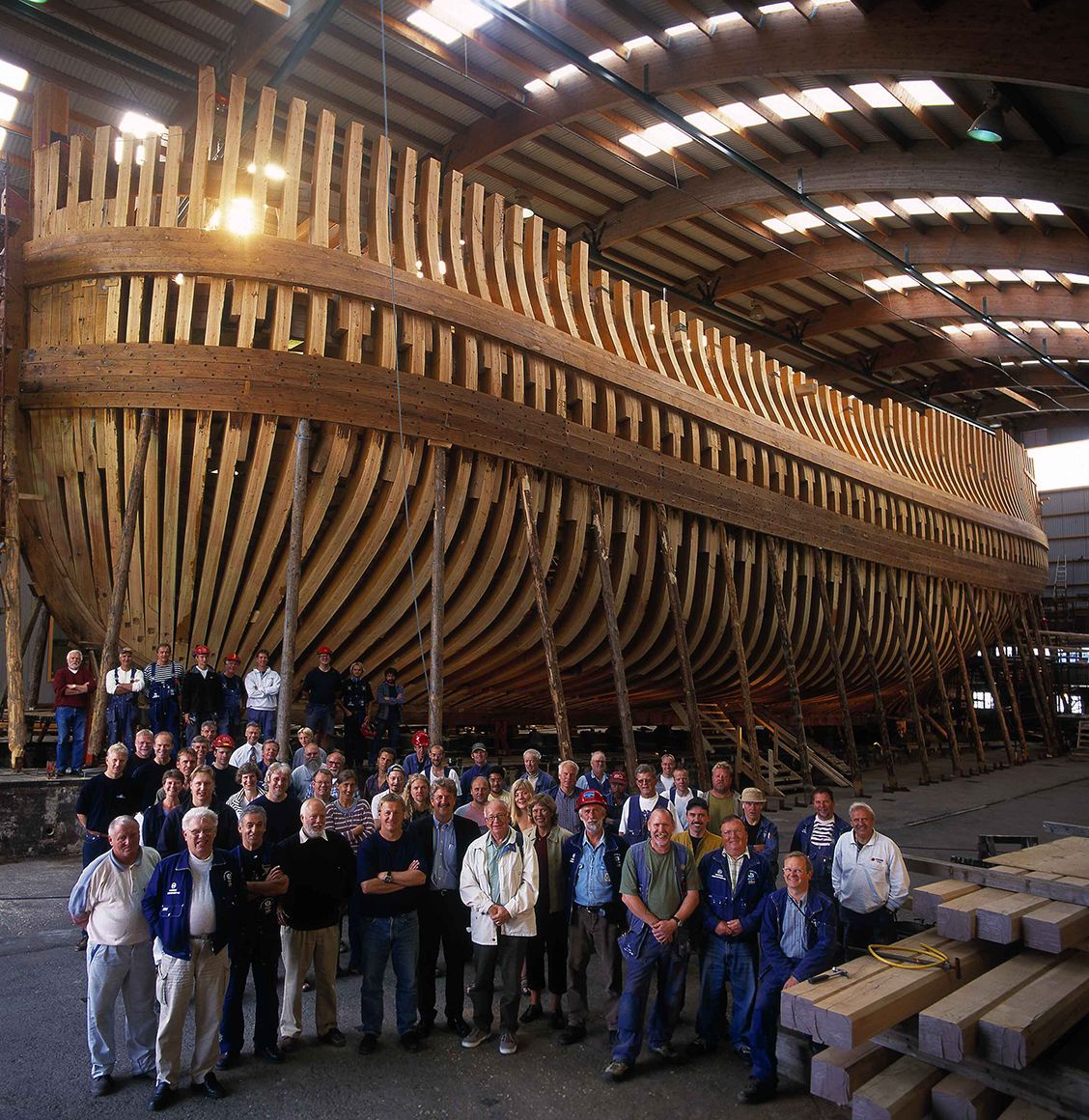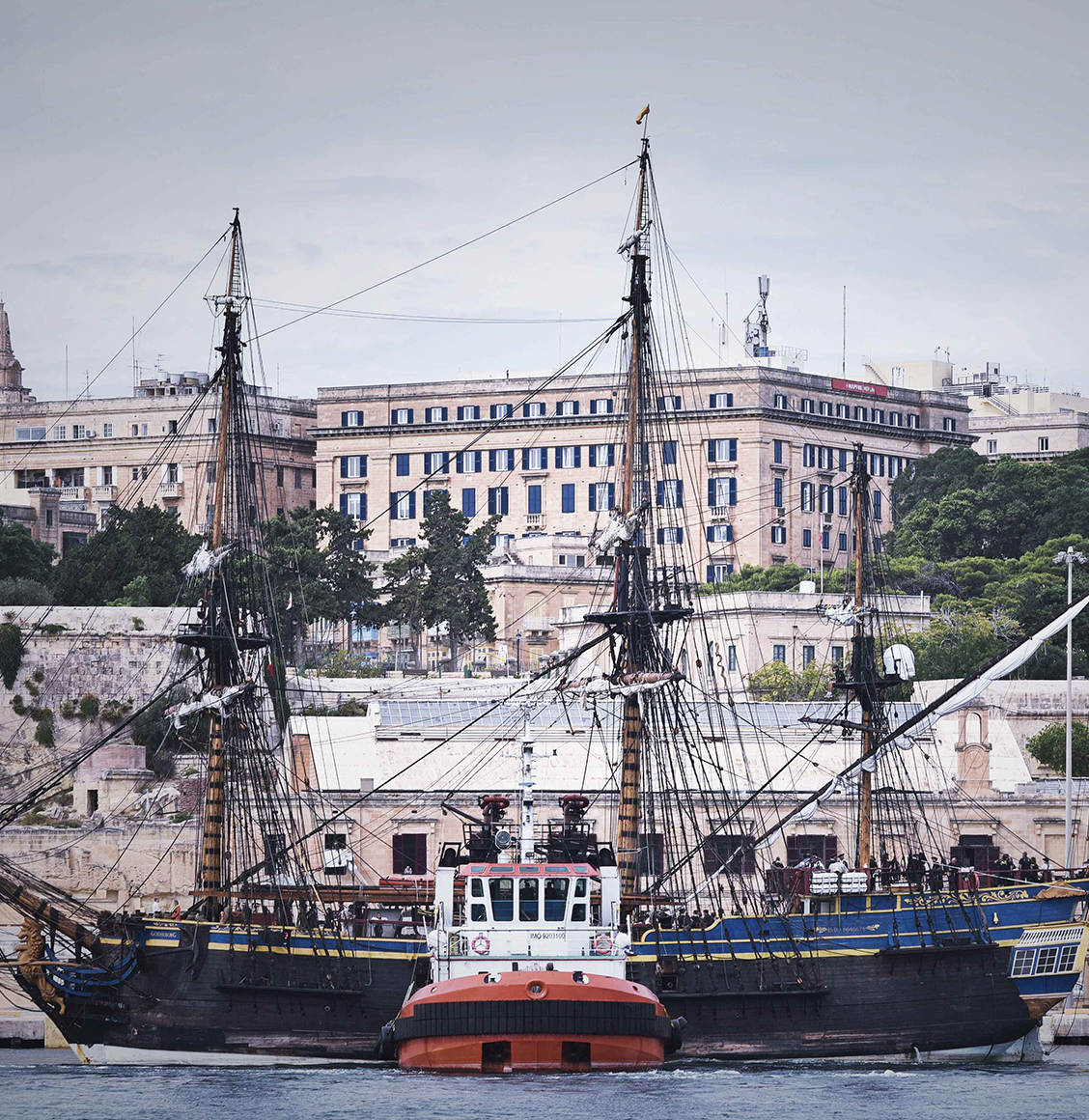 Construction of Replica
In 1996 construction of a replica Götheborg of Sweden began. It is built true to the original ship using original methods and using original materials, whilst also meeting today's safety standards. It is an impressive feat considering there were no drawings of the original ship for reference.
The Götheborg of Sweden was launched on Swedish National Day (6th of June 2003). On October 2, 2005, the ship left the homeport of Gothenburg and began its first voyage to China.  The Götheborg of Sweden is currently on its East Asia Expedition that started on the 8th of June and will last until 2023.
Should you need support for similar Shipping Agent services in Malta please do not hesitate to contact us here.